Fully disassemble watch, removing all cap and hole jewels and clean in a three solution agitation cleaner
Inspect escapement assembly for wear and damage (pallet jewels, pivots and hole jewels)
Inspect balance assembly, including pivots, and jewels for wear
Inspect the gear train (including mainspring barrel) for wear at pivots, jewels, and bearing holes.
Install new mainspring if needed (not necessarily included in a service)
Inspect keyless mechanism and motion work.
Remove all cap jewels and end-stones.
Oil
Polish jewel holes with pegwood.
Oil and replace all cap jewels and end-stones.
Oil all bearing holes (jeweled and non-jeweled)
Oil pallet jewels
Oil Canon Pinion
Regulate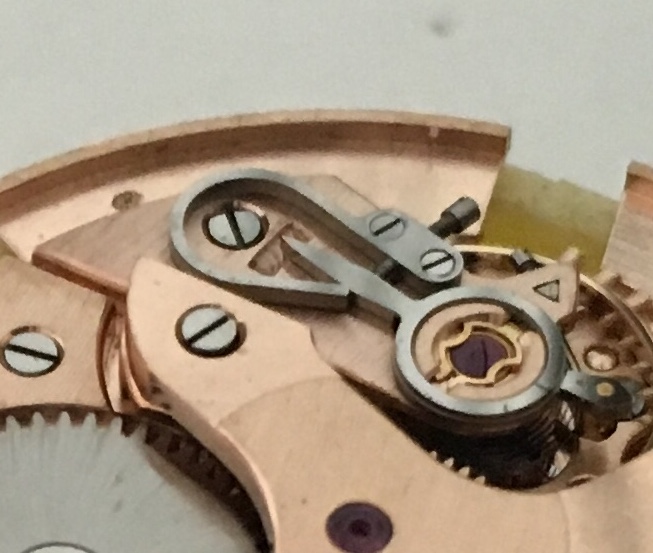 Bring regulator within 50% of either side of center
Check balance to ensure sufficient amplitude
Adjust regulator on timing machine
Check positional error for extremes
Bench test for 2 days