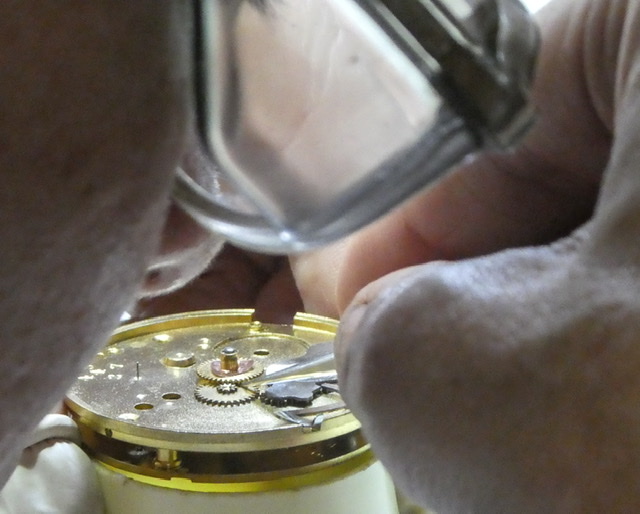 How To Proceed: Contact me, and I can help you identify your watch and provide a rough estimate for service or repair. If you decide to move forward, send the watch in for inspection, and I will give a firm quote. For a rough idea of cost, see Cost of Service. Please see the shipping page. 
If you opt not to proceed with the work, the watch will be shipped back to you, and all you pay is the cost of shipping. If disassembly is required to estimate the price, then a nominal re-assembly fee will be requested.
Communication: Being a sole proprietor, when you contact my business, you will be contacting me personally. Most of the work is done directly by me (exceptions may include specialized case repair). If you have any questions or concerns, I will respond promptly (if I don't feel free to contact me). Although email is my primary form of communication, nothing can take the place of a phone conversation. I am always available during business hours if you would like to call me.
–
Digital photos are available upon request of the repair process and can be emailed before, during, and after work.