Providing Service (cleaning & oiling and repair) of all mechanical wristwatches and pocket watches.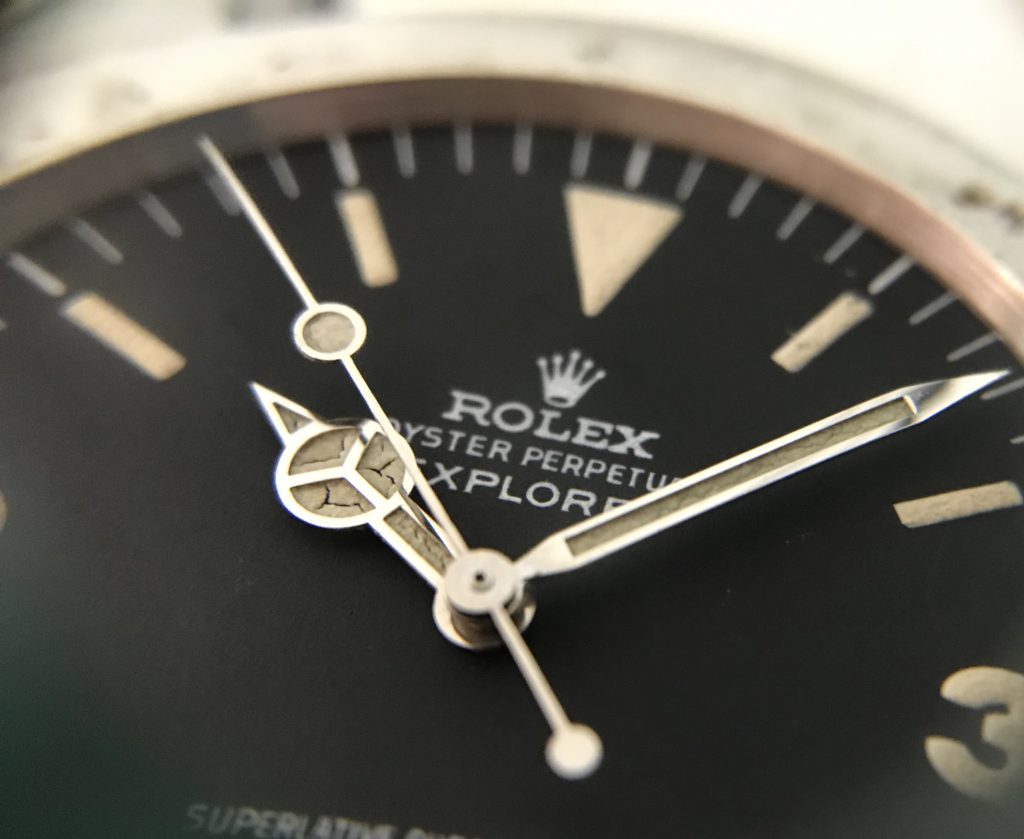 We provide complete services for antique and vintage wristwatches and pocket watches (cleaning, oiling, and repair & restoration). Turn around time for a full service (no additional repair) is usually under three weeks. If repairs are needed or the watch is especially complicated or rare, a cost quote and time estimate will be provided upon inspection. Take some time to visit the FAQ, Example Library, & Articles section for more information on our services. Visit my services page to initiate a service or repair inquiry. Contact me if you have any questions.
Antique Pocket Watch Repair: Repair of all American Pocket Watches ( Hamilton, Elgin, Waltham, Illinois, E. Howard, Rockford….as well as European makes). Fusee Pocket Watch Repair, Chronograph Watch Repair, Cylinder Watch Repair, Repeater Watch Repair.
Vintage Wrist Watch Repair: Vintage Wrist Watches (Breitling, Omega, Rolex, Bulova, Heuer (TAG Heuer), IWC, Longines, Patek Philippe, Vacheron Constantin, Zenith…….as well as all American makes)
Example Watch Repair Image Library: